May/Juni 2020, Raum und Wohnen
Insensation hat rahmenlose Schwenktüren und Taschentüren für dieses schlicht und formschöne Ferienhaus in Long Island, New York geliefert.
July 2020, Dwell Magazine
Insensation lieferte minimalistische rahmenlose Türen in Einzel- und Doppelschaukelversion für dieses einzigartige Haus auf dem Cover der Juli / August 2020-Ausgabe des Dwell Magazine. Das Haus befindet sich in San Francisco, CA.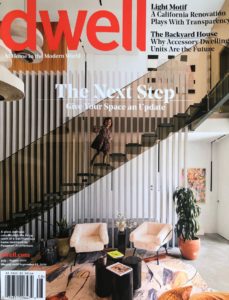 June 2019, Wallpaper Magazine
Insensation delivered minimalist frameless swing and pocket doors for this amazing piece of architecture in East Hampton, NY.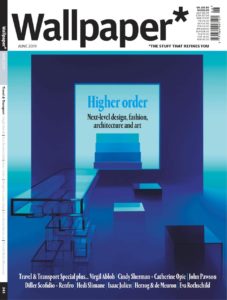 November 2017, Galerie Magazine
Insensation delivered frameless doors for this museum in Cold Spring, NY
November 2017, Interior Design Magazine
Insensation delivered an aluminum and glass staircase and catwalk for this architect designed apartment in New York, NY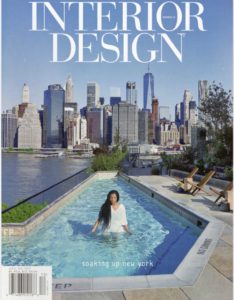 April 2017, Washington Post
Insensation delivered a high-tech glass and LED-lighting staircase for the 2017 New American Home near Orlando, FL